Official sponsor list of the ICO. If you wanna become a sponsor find here two sample packages (Package 1 / Package 2). Feel free to contact us for more information: info(at)crossminton.org.

---
Main Sponsor – Speedminton GmbH

Speedminton® is the official main sponsor of the ICO since founding of the federation 2011. The company developed the sport and supports Crossminton (former Speed Badminton) non-profit  organisations all over the world with funds, discounts for all products, manpower for the biggest events and much more.
2002 the Speedminton GmbH was founded in Berlin Kreuzberg by a group of players. The idea of a more windstable racket game was transferred into an entirely new sport. Speedminton® began marketing their first game sets in 2005. Nowadays Speedminton® works with official partners in more than 30 countries all around the world, in 2012 Speedminton® Sporting Goods Inc. was founded in California.
The worldwide patented Speedminton® birdie is called Speeder®. Speeders are the only Crossminton shuttles not produced in China but 100% manufactured in Sachsen/Germany using only high end Swiss synthetics and other recyclable materials. The Speeder® is the only ICO certified birdie and is exclusively used at all ICO tournaments worldwide.
Official website: www.speedminton.com
MOVIE OF THE FIRST 10years of Speedminton / Speed Badminton / Crossminton.
---
Kälte Rudi

Kälte-Rudi GmbH & Co KG develops and produces machines for the production of Ice Cream, bakeries and industrial kitchens. From the first days in business we made sure to work closely with our customers and partners in development, testing and the manufacturing process. This procedure results in our top of the line quality standards, the base of our companies success since 1964.
---
Dipl.-Ing. Ulrich Burkhardt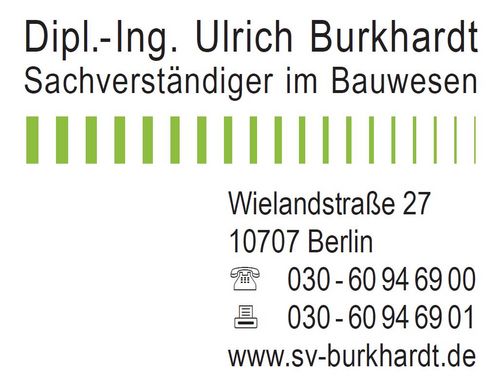 Dipl.-Ing. Ulrich Burkhardt – Expert in Buildings is one of the best Players since the first official tournaments of the sport (O40 world and european champion). He is supporting the sport since many years and has also been one of the driving forces behind the first official Crossminton rules & rankings. Also he is very enthusiastic in promotion of child and youth work and organized the first international youth camps together with Daniel Gossen.
Website: www.sv-burkhardt.de
---
Oberstdorfer Allerlei

Oberstdorfer Allerlei, your souvenir shop in the Oberallgäu! A great time for young and elderly, exploring our shop located at the main square in Obersdorf. We are proud to be a sponsor of Crossminton since many years (Snowminton Nebelhorn Oberstdorf Open 2013&2014, World Championships 2011-2015). Owner Werner Gossen is looking forward to welcome the world into our beloved "Oberstdorf"
in the beautiful south of Bavaria.
Adress: Oberstdorfer Allerlei, Am Marktplatz 4, 87561 Oberstdorf, Germany