Official sponsor list of the ICO. If you wanna become a sponsor find here two sample packages (Package 1 / Package 2). Feel free to contact us for more information: info(at)crossminton.org.
---

Main Sponsor – Speedminton®
Speedminton® is the official main sponsor of the ICO since founding of the federation 2011. The company developed the sport and supports Crossminton (former Speed Badminton) non-profit organisations all over the world with funds, discounts for all products, manpower for the biggest events and much more.
2002 the Speedminton GmbH was founded in Berlin Kreuzberg by a group of players. The idea of a more windstable racket game was transferred into an entirely new sport. Speedminton® began marketing their first game sets in 2005. Nowadays Speedminton® works with official partners in more than 30 countries all around the world, in 2012 Speedminton® Sporting Goods Inc. was founded in California.
The worldwide patented Speedminton® birdie is called Speeder®. Speeders are the only Crossminton shuttles not produced in China but 100% manufactured in Sachsen/Germany using only high end Swiss synthetics and other recyclable materials. The Speeder® is the only ICO certified birdie and is exclusively used at all ICO tournaments worldwide.
Official website: www.speedminton.com
MOVIE OF THE FIRST 10years of Speedminton / Speed Badminton / Crossminton.
---
Charly Knobling Consulting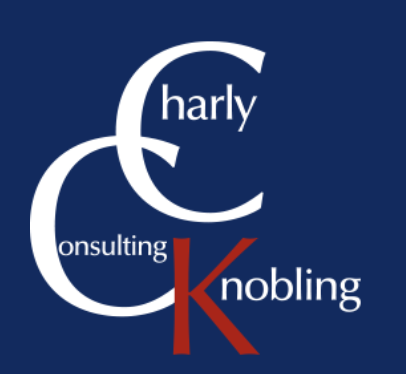 Charly Knobling Consulting supports car dealerships, workshop and service companies in achieving profitable growth while permanently improving and optimizing their cost position by increasing their efficiency.
Due to his many years of service marketing in a car-manufacturer and as a manager in setting up a branch office, he knows the operational procedures exactly. Many years of practical experience as a car master in a dealership underpin his competence, not only because he enjoys the greatest acceptance in his training. As a result, seminar participants receive hands-on tips, help with immediate and successful implementation in their own company, in a comprehensible language – from a car professional to a car professional.

Contact: charly@knobling.eu