We are proud to present the second edition of the yearly Masters tournament.
The best 8 ranked Open and Women's players are fighting for the title of the years best player.
Actually we are looking for the organizer of the 2019 edition. Please send your application to tournament@crossminton.org until 31st March 2019!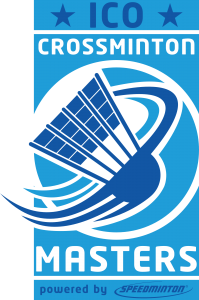 Rules
Please find the rules here: ICO Crossminton Masters